Why Dr. Konzer?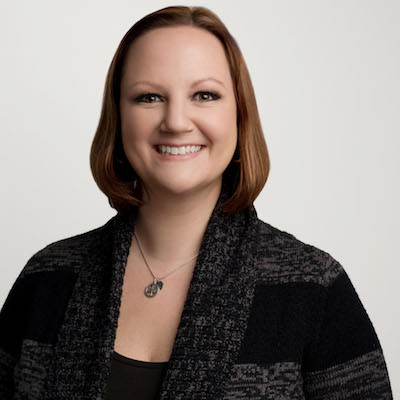 As an osteopathic physician, Dr. Konzer practices a comprehensive approach to medicine and strongly believes in the importance of treating the mind, body, and spirit to achieve maximum wellness. The sacred relationship between the physician and patient can be just as important as the medicine or therapy provided. Thus, Dr. Konzer provides longer comprehensive appointments and is accessible to patients to ensure that their concerns are heard and they feel understood. Focusing on the whole person, Dr. Konzer works with patients to develop individualized treatment plans to address various aspects of their lives including, but not limited to: sleep, nutrition and exercise, relationship strategies, and coping skills. Dr. Konzer is board certified by the American Board of Psychiatry and Neurology in both General (Adult) Psychiatry and Child/Adolescent Psychiatry.
What Dr. Konzer's Patients are Saying...
When our oldest daughter was having trouble with her tennis game, we sought after a sports psychiatrist.  Dr. Konzer came highly recommend.  Over the past year Dr. Konzer has helped our daughter make strides in her confidence and her time management skills. As a student athlete, Dr. Konzer's work has been invaluable in handling the pressures of performance, school, and life.  We would recommend Dr. Konzer to anyone who has a need to help navigate sports and life.   The skills our daughter has learned from Dr. Konzer will help in college and life beyond.