Dr. Tia Konzer
Psychiatrist, DO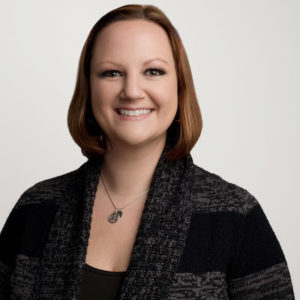 Dr. Konzer is Board Certified through both the American Board of Psychiatry and Neurology and the National Board of Physicians and Surgeons in Psychiatry and also Child/Adolescent Psychiatry. She grew up in the suburbs of Flint, Michigan, and was involved in multiple sports throughout her childhood. Her athletic passion was in playing soccer.
She attended Albion College, where she was a Biology major, Chemistry and Psychology double minor. She graduated Magna Cum Laude with Albion College Honors.
She received her Doctor of Osteopathic Medicine (DO) from the Chicago College of Osteopathic Medicine. Moving back to Michigan, she attended Michigan State University, where she completed an Osteopathic Internship, a General Psychiatry Residency, and a Child/Adolescent Psychiatry Fellowship. While at MSU, she received additional training and specialization in Sport Psychiatry.
Physician. Therapist. Advocate.
Dr. Konzer is currently licensed in North and South Carolina to provide patients with therapy, medication management, or a combination of the two. Additionally, she is a Mental Coach for Elite Athletes and a Mental Health Consultant for teams and organizations nationwide. She practices a comprehensive approach and believes strongly in the importance of treating the mind, body, and spirit to achieve maximum wellness.
Dr. Konzer is a Consultant for NASCAR, serving the Medical Liasion Unit. She has a passion for helping athletes compete at their peak performance level, including maximizing their mental game. She's worked with elite athletes of all levels, including high school and middle school competitive athletes and college athletes in all divisions. She is currently the only Sport Psychiatrist in the Charlotte, NC, area. She has enjoyed working with active and retired athletes within the NBA, NASCAR, NFL, USA Olympic teams, MLS, and NHL.
Curriculum Vitae
Specialties:
Sport Psychiatry
Child/Adolescent Psychiatry
Adult Psychiatry
Eating Disorders
Education/Training:
Undergraduate: Albion College; Bachelor of Arts with Major in Biology; Double Minor in Chemistry and Psychology
Medical School: Chicago College of Osteopathic Medicine
Internship: Sparrow Hospital/Michigan State University
General Psychiatry Residency: Michigan State University
Child and Adolescent Psychiatry Fellowship: Michigan State University
Additional Training: Sports Psychiatry while at Michigan State University
Board Certifications:
American Board of Psychiatry and Neurology

General Psychiatry Certification
Child Psychiatry Certification

National Board of Physicians and Surgeons

General Psychiatry
Child/Adolescent Psychiatry Certification
Commendations:
Castle Connolly Exceptional Women in Medicine List for 2023: Child Psychiatry
Professional Commitments
Consultant for NASCAR – Medical Liaison Unit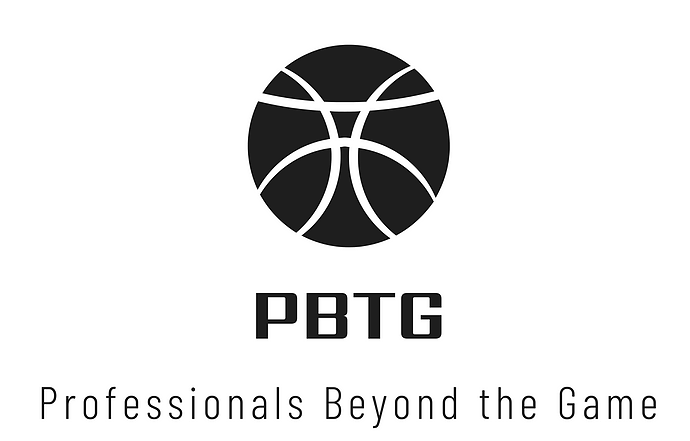 Dr. Konzer currently serves on the Advisory Board for Professionals Beyond the Game – a non-profit organization that helps establish and nurture long-term relationships to assist collegiate athletes in maximizing their success in life beyond sports.

Dr. Konzer also serves on the Advisory Board of The Hidden Opponent, which is an accredited non-profit and advocacy group that raises awareness for student-athlete mental health and addresses the stigma with sports culture. The Hidden Opponent empowers athletes around the world to face the hidden opponent together.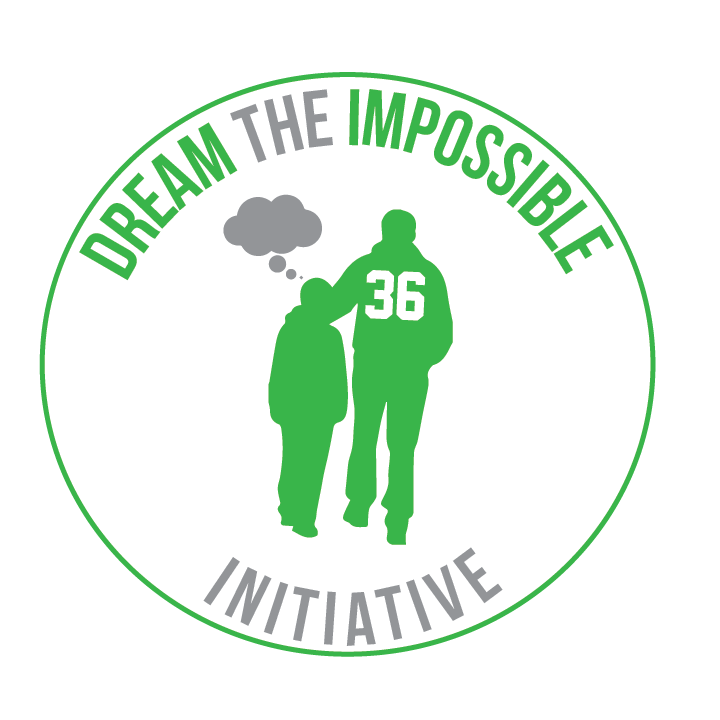 Dream the Impossible, Inc. is a nonprofit, mental health awareness organization that was formed to reverse the rates of death by suicide, especially in the Black community. Through speaking engagements, youth development, and service activities, DTI will rescind the stigma of mental health and promote healthy and positive practices.
Dr. Konzer in the News
Shawn Moore
Office Manager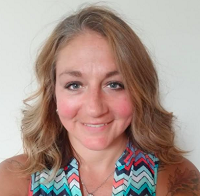 Shawn is a married, mother of three kids; two boys, ages 18 & 12, and an 8-year-old girl. Recently, Shawn and her family moved to North Carolina from Michigan, where Shawn worked in the insurance business for the last 13 years. In her free time, Shawn enjoys reading, the outdoors, spending time with friends and family, and empowering and supporting her kid's passions.
Shawn takes great pride in making others feel comfortable and being an effective listener. She looks forward to meeting you as the newest member of Dr. Konzer's team!
What Dr. Konzer's Patients are Saying…
Having Dr. Konzer to talk to and to help process different emotions has allowed me to be able to better control how I am feeling and when I need to feel certain things. Football can be a very emotionally taxing sport, but with her help, I learned how my thinking often affects my emotions. She has also helped me better my relationships with family and friends by having calls and open communication. I can happily say I wouldn't be where I am mentally without the help of Dr. Konzer. – Football Player – HS/Rising College